A better approach to patient market research
To be truly patient-focused, collecting insights from patients isn't enough. Patient market research that reveals deep and valuable insights must be driven by patients too.

That's how merakoi's approach is different. merakoi patient-led market research is designed, conducted, and moderated by trained patient experts to obtain in-depth answers to your questions.
Book a Consultation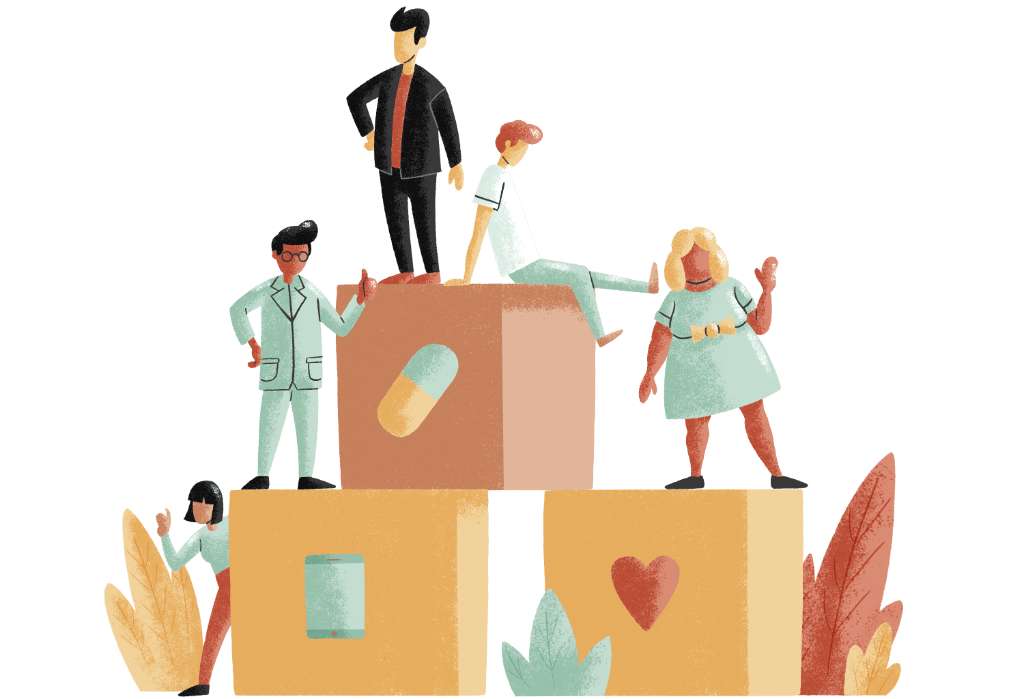 Trusted By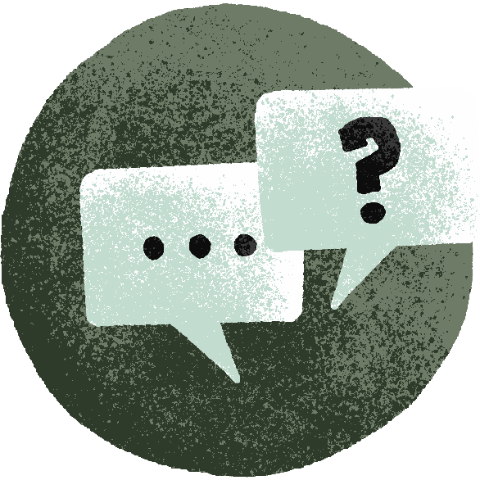 Focus Groups and Interviews
Focus groups and one-to-one interviews with patients, led by patient experts who enable more informed, more empathetic conversations.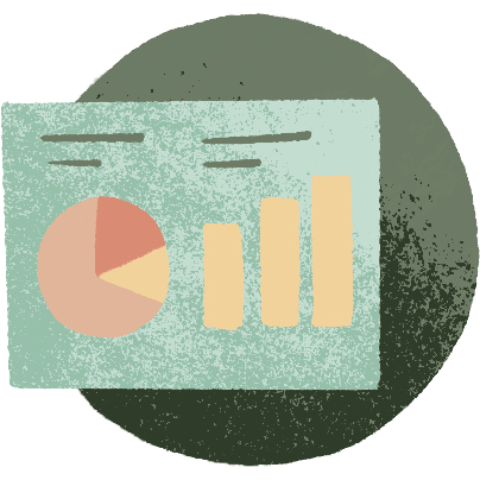 Qualitative Surveys
Comprehensive, bespoke surveys created alongside patient experts, to understand patient pain points, unmet needs, behaviours, preferences, and perceptions.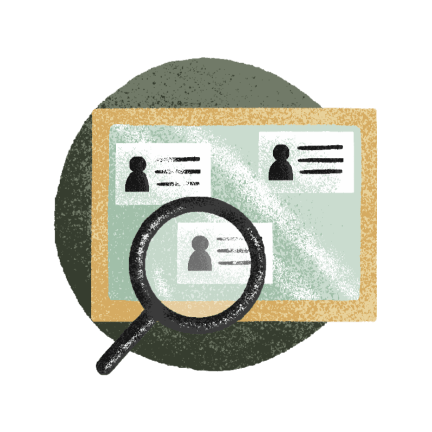 Digital Ethnography
Get in-the-moment insights into real patient experiences in their everyday life using modern digital ethnographic techniques, curated by patient experts.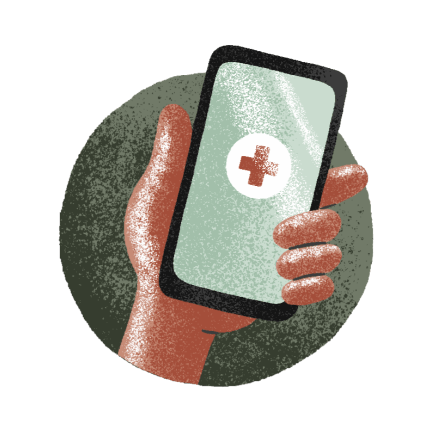 Patient Landscaping
Research and social listening led by patient experts. Map patient communities, understand patient lexicons, identify key stakeholders and patient influencers, and learn your best path to build engagement.
Read case studies
Why choose merakoi patient market research
Featured case studies
An innovative approach to patient engagement empowers tomorrow's healthcare solutions today

Disease Area

Project Type

Read

An innovative approach to patient engagement empowers tomorrow's healthcare solutions today

Disease Area

Project Type

Read

How Patient Experience Panels empowered lasting global action on low treatment persistence

Disease Area

Project Type

Read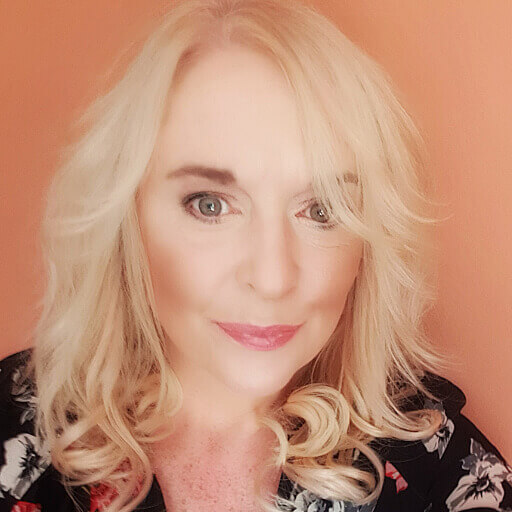 Marie Ennis
merakoi patient expert
Marie Ennis
merakoi patient expert
" Collaborating with merakoi has given me the opportunity to add my voice to client projects in ways that are truly meaningful. Knowing that my perspective has helped to make outputs more relevant and responsive to patient needs is both personally and professionally rewarding "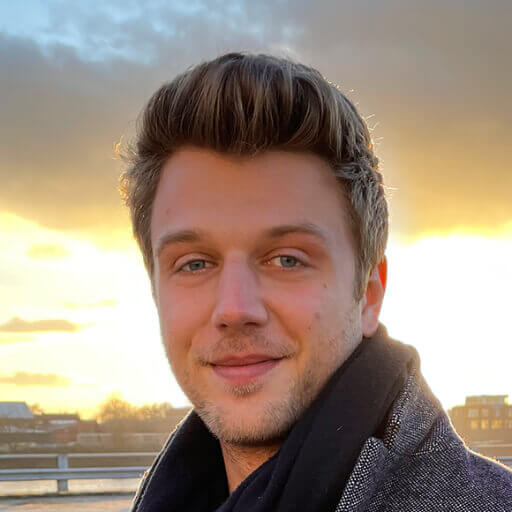 Kevin Hoffmann
merakoi patient expert
Kevin Hoffmann
merakoi patient expert
" Working with merakoi allowed me to be part of a revolution in terms of looking at the MS patient journey - from living a life filled with fear to one filled with confidence and happiness "

Frequently asked questions
Not seeing your question answered here?
Contact Us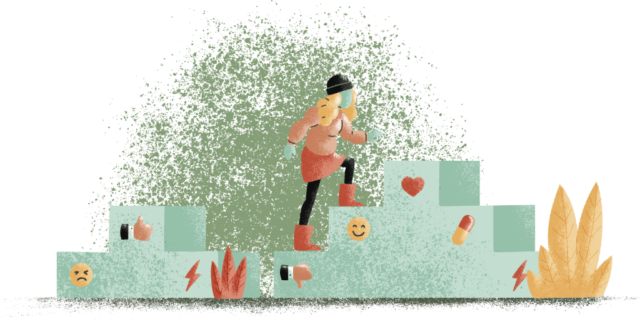 merakoi patient experts are consultants and patient community leaders who combine disease-specific personal experience with specialist professional skills applicable to healthcare product development and marketing. They are uniquely placed to support and advise you, embedding patient perspectives into the fabric of your organisation.
Can I trust patient-led market research?
merakoi is EphMRA and market research certified by top-tier pharma companies. Additionally, all our patient experts are trained in pharma regulatory standards, patient data privacy, and pharmacovigilance.

All our patient experts also work alongside our specialist in-house healthcare strategy team, who brings many decades' expertise working in life science and digital health.

Which patient market research methodology is best?
All our patient market research methodologies have different strengths. Together, our patient experts and our healthcare strategists design a market research process that suits your objectives.
How do merakoi recruit patients for market research?
Our patient experts represent diverse patient and caregiver communities covering 100+ disease and conditions in 20+ countries — and we also work with patient networks and specialised market research recruiters with access to additional patients globally.

This gives us a huge foundation of patients to call on, with broad ethnic and cultural diversity. This means we can also involve underrepresented communities, amplifying voices who often aren't heard.

How is merakoi patient market research different from traditional market research?
Traditional market research collects insights from patients but doesn't integrate patient input into the process, so the insights you get are inherently limited. Our patient experts know which questions to ask, which sensitivities to be aware of, and which areas to encourage deeper insight.

Overall this means the output is much richer, more detailed, more nuanced, and more accurate — so you make stronger, less risky business decisions.

Not seeing your question answered here?
Contact Us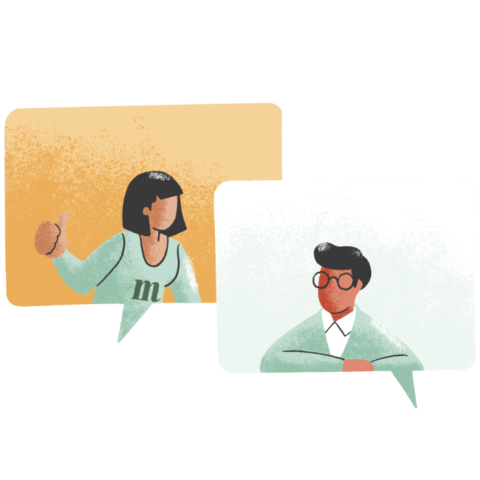 Book a consultation to talk to us about collaborating with patient experts on your project.
Get in touch