What you'll be involved in
Project Type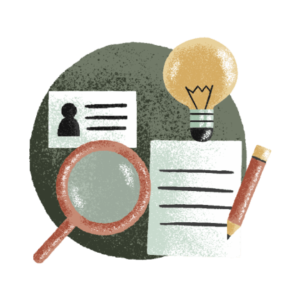 Get fast, dynamic insights on-demand from your curated panel of patient experts, through our Patient Experience platform. Involve patients in decision-making in real-time, audit ideas quickly, road-test concepts, and get actionable input from real patient voices.
Identify pain points and intervention opportunities
Map ideal patient experiences across journeys
Generate patient personas and target profiles
Curate therapy area knowledge from the patient lens
Conduct patient digital ethnographies
Read Case Studies
Collaborate with your panel of patient experts to co-design truly patient-centric support services and digital solutions that help patients better navigate life with a disease. Design for patients that's led by patients.
Develop and refine value propositions
Formulate engagement strategies
Design user stories and the ideal patient experience
Test and validate solutions
Read Case Studies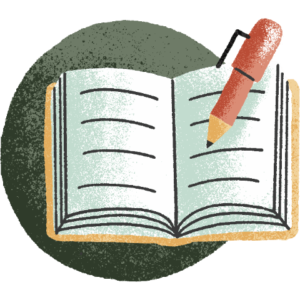 Enrich your content ecosystem with authentic real-world stories from patients, created, sourced, and curated by your panel of patient experts. Harness the power of real patient voices for more informed, empathetic, and effective communication across the product lifecycle.
Develop content strategy from the patient perspective
Identify layperson lexicons

Build content calendar and editorial briefs
Create rich and engaging multi-media content
Read Case Studies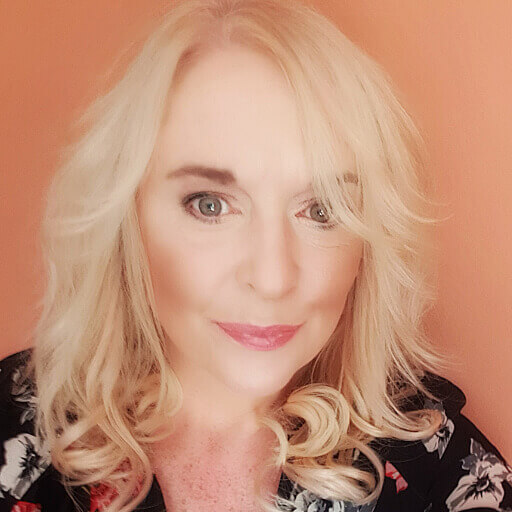 Marie Ennis
merakoi patient expert
Marie Ennis
merakoi patient expert
" Collaborating with merakoi has given me the opportunity to add my voice to client projects in ways that are truly meaningful. Knowing that my perspective has helped to make outputs more relevant and responsive to patient needs is both personally and professionally rewarding "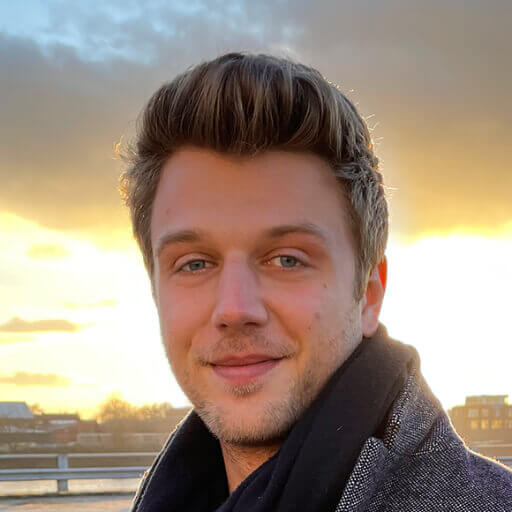 Kevin Hoffmann
merakoi patient expert
Kevin Hoffmann
merakoi patient expert
" Working with merakoi allowed me to be part of a revolution in terms of looking at the MS patient journey - from living a life filled with fear to one filled with confidence and happiness "

How it works?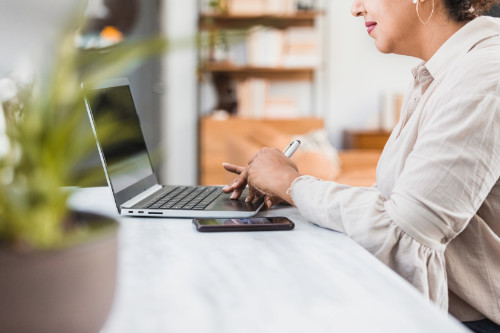 Step 1
Register your interest in our patient expert database: Koispace. Your information is safe with us. You will be asked to include your skills, biography and interest so we can best match you with our projects.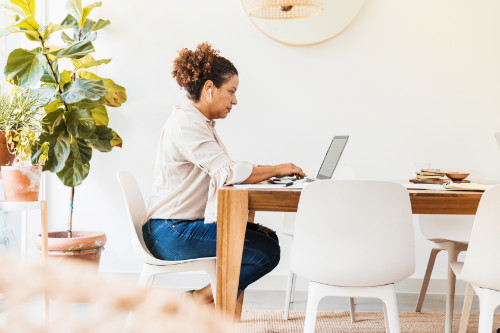 Step 2
Book a call with our patient engagement team via Koispace. If you prefer, you can also email us at
patientengagement@merakoi.com
before you sign up.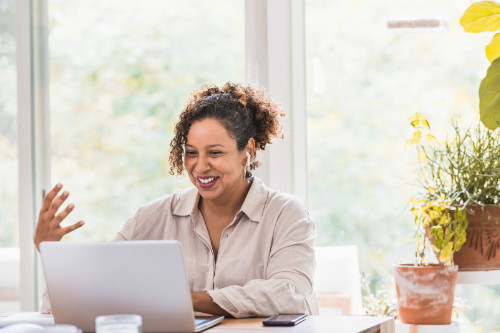 Step 3
Get to know us! We care about meeting you personally and understand what drives you to collaborate with us.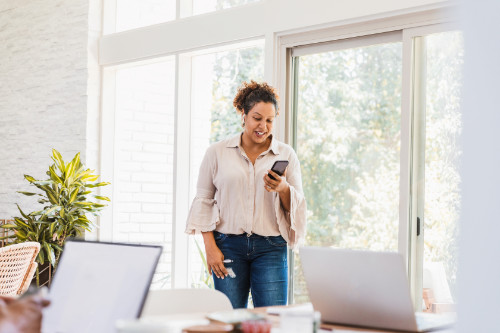 Step 4
If we have an opportunity that fits with your experience and interests, we will suggest it to you and if you are the right fit, we will set up a consultancy agreement and a scope of work so you can start working with us.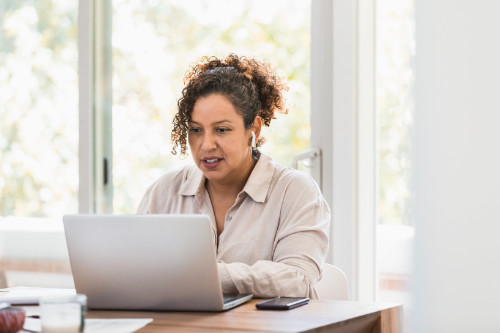 Step 5
You can start collaborating with us knowing that you will never be on your own and you will work with our merakoi team who will support you step by step through the process.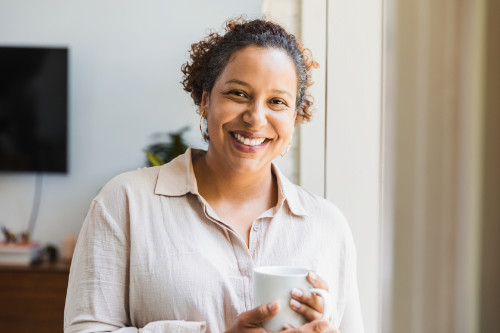 Step 6
Get paid for the time you work with us - we pay the invoices.
Register
Frequently asked questions
Not seeing your question answered here?
Contact Us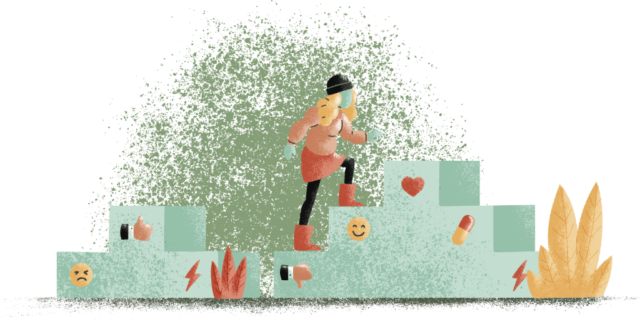 We're absolutely committed to protecting your personal information – your trust is our priority.
We don't disclose your data to third parties for advertising purposes. When we match you with clients we may share your profile but you can review and change any information before we do so.
You have control over the data you share and you can access, review or delete the data we hold about you at any time. You can read
our full privacy policy here
– and if you have questions, our data protection officer, Tom, is happy to help. Reach him at privacy@merakoi.com.
How much time would I be asked to invest when working with you?
This is a block of text. Double-click this text to edit it.
How much would I be paid?
This is a block of text. Double-click this text to edit it.
When can I start collaborating?
Once your profile is complete, one of the merakoi team will arrange a call with you. We want to understand your unique story, skills and expertise – and ultimately assess whether merakoi is a good fit for you.
Once your profile is approved, you'll be available to consult on assignments.
Exactly when you start consulting will depend on our current projects. As soon as we have something that would be a great fit for you, we'll be in touch. Sometimes this is immediate; sometimes it can take a little longer.
Please bear with us – we're growing fast but we take time to make sure every project is a real opportunity for our patient experts.
What kind of activities would I be involved in?
Depending on your areas of expertise and interest, you could work on anything from product development to digital strategy to web design to social media management.
merakoi works with healthcare companies on a wide variety of projects related to product development and commercialisation. That might mean conducting patient-led market research, co-developing products or creating campaign content.
Our patient experts are typically active in their online disease community and also bring professional expertise that's highly relevant in the healthcare marketing context. Like… content creation, digital marketing or healthcare-specific expertise.
Not seeing your question answered here?
Contact Us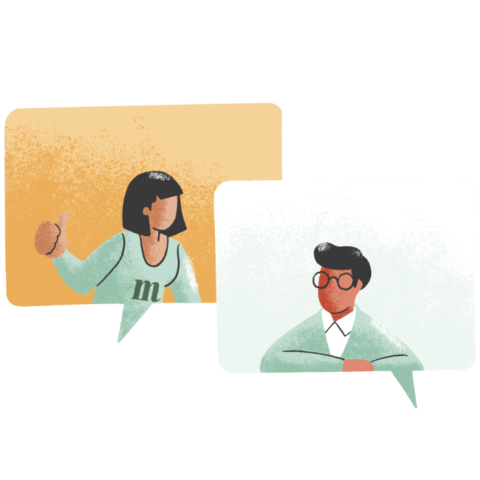 Book a consultation to talk to us about collaborating with patient experts on your project.
Get in touch