You

are merakoi

Over 95% of the world's population has health problems.

1

One in three adults worldwide live with multiple chronic conditions.

2

merakoi means co-creating a better future, for us all.

1. ScienceDaily, 2015
2. WEForum, 2017

Contact Us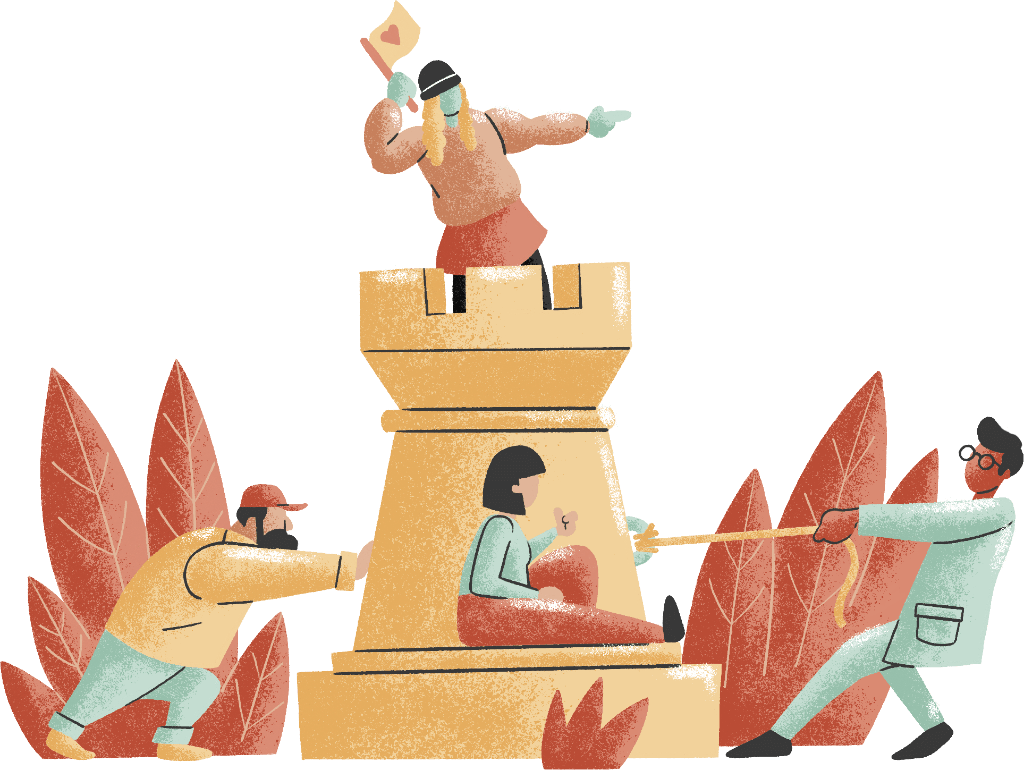 Truly patient-led healthcare that's better for everyone
Patients are the reason healthcare companies exist. So why are patients the people least involved in creating solutions to improve their own lives?
The internet brought revolution. Patients were empowered to share their stories globally, to build communities to support one another, and to solve their unmet needs.
Yet, there's still a vast gap between these real-life patient experiences and our healthcare systems.
Healthcare companies struggle to integrate the voices that matter. Patients want healthcare that better meets their needs, but they're often excluded from developing the solutions that would help them.
That's what merakoi is changing.

We're on a mission
to create healthcare solutions that help people better navigate life with a disease.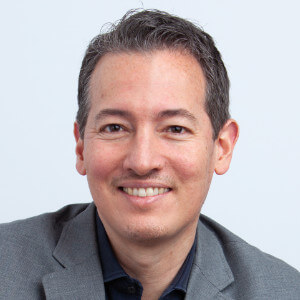 Kevin Michels-Kim

CEO and Co-Founder
Kevin, a digital health strategist with 20+ years' experience, recognized the need for better patient-company collaboration in healthcare. Observing the struggles to include patients in health design inspired the birth of merakoi.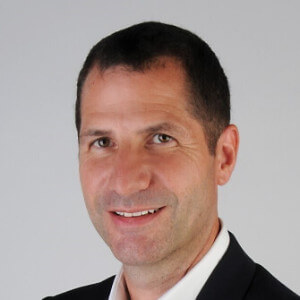 Christoph, a seasoned business economist and certified internal auditor, initially collaborated with Merakoi as a client. His financial acumen and proven track record now form a vital part of our team, underscoring the value he brings to the merakoi family.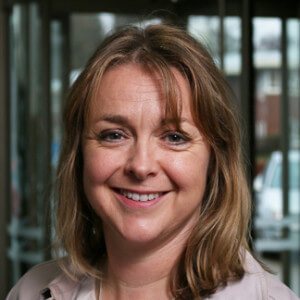 Helen Hey

Business Strategy Director
Helen, with a diverse career spanning nursing, pharmaceutical sales, clinical research, to marketing, has always been in the healthcare field. Her commitment to kindness resonates with our values, making her a perfect fit for our team.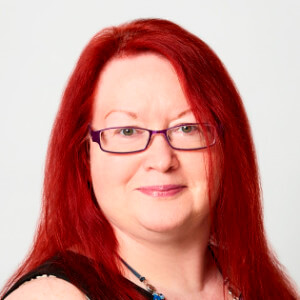 Debbie Denison

Digital Experience Strategist
The health industry is moving quickly towards holistic and integrated digital solutions developed with key healthcare stakeholders that deliver demonstrable value. Debbie brings this forward-thinking mindset to merakoi - working with Patient Experts, Healthcare Professionals and industry peers to identify pain points and behavioural drivers that will have a positive impact on health outcomes, and provide a more immersive experience for people living with a chronic or rare disease.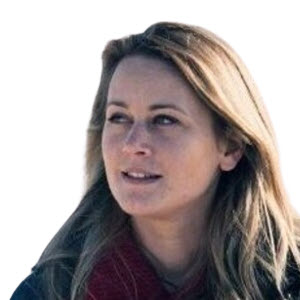 Dani Benson

Client Solutions Manager
Dani, with 20 years in Pharma/Healthcare engagement, is committed to ethical industry practices and aligns with Merakoi's mission to bring patients closer to end clients and products. Her experience strengthens our patient-focused approach.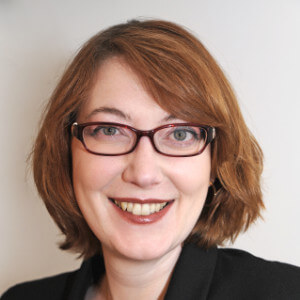 Sandra Gier

Practice Lead, Patient Insights
With 20+ years in global healthcare market research, Sandra, through her work with healthcare professionals and patients, recognizes the need for patient involvement in co-creating solutions. Her vision aligns seamlessly with Merakoi's mission.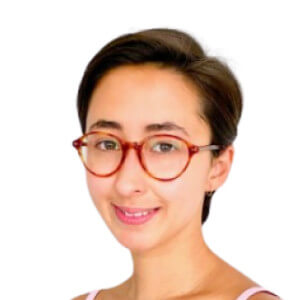 Focused on leveraging technology to enhance lives, Irene's UX career has spanned FemTech and HealthTech. Advocating for empathetic, people-centric design, she ensures every voice is heard for impactful outcomes. Her alignment with merakoi's vision makes her an ideal fit.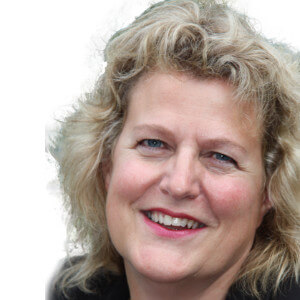 Jolanda Groenhuijzen, MD

Partnering Lead & Member Board of Directors
As a Medical Doctor, Founder of International Women in Science, and Merakoi Board Member, Jolanda brings 25+ years of experience in healthcare business roles at AstraZeneca, Pfizer, and Novartis. Her diverse and seasoned experience enriches Merakoi's mission.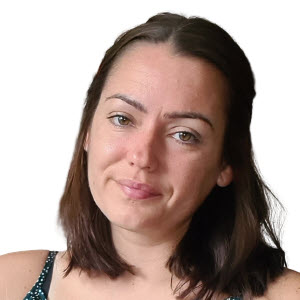 Sahara Fleetwood-Beresford

Patient Engagement & Recruitment
Passionate health advocate Sahara excels in areas like IBD, ostomy, and chronic pain. A Patient Expert with merakoi, she leverages her marketing, social media, and community engagement skills for patient engagement and recruitment.

Our patient experts
Our patient experts combine lived disease experience with specialist knowledge and skills that are applicable to designing and launching innovative healthcare solutions.

Our curated, highly-engaged network has hundreds of patient experts covering many countries and 60 diseases and conditions – and is growing constantly (our network doubled year-on-year for the past three years.)

100% of our patient experts are living with a chronic disease, either as a patient or a caregiver.
Learn more
about becoming a patient expert.
Talk to us
about collaborating with patient experts on your project.
The values we live by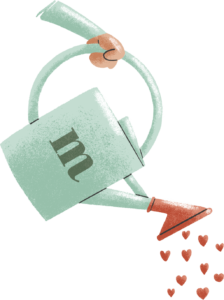 Practice kindness
Empathy and compassion are at the heart of merakoi. We act with calmness, integrity, and patience – especially at times of pressure. Flexibility is central too. We co-create working arrangements that work for everyone, accommodating our patient experts' unique needs, pressures, and priorities.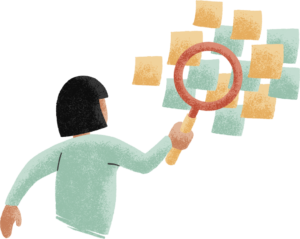 Embrace curiousity
Confidently source, engage, manage, and pay your hybrid workforce using our customizable platform that scales with your needs. Give your teams the freedom to work with talent while maintaining company policies with flexible approval workflows.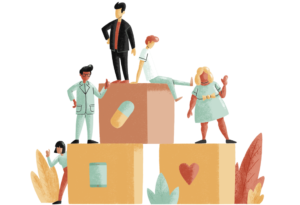 Create together
Truly creating together is what sets merakoi apart. We work without hierarchy. Our team, healthcare companies, and our patient experts collaborate with radical trust, transparency, and equality to develop, design, and build healthcare solutions that have a profound impact for patients worldwide.We believe in the power of many diverse voices, given the space, respect and trust to thrive.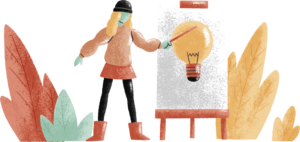 Innovate courageously
It takes courage to be bold. It takes courage to be truly visionary and truly creative It takes courage to embrace a business model that
goes against the grain of what?s been done before.We're not afraid to experiment and fail – we're urged on by our vision for a radically more effective, more sustainable healthcare ecosystem founded on collective experience.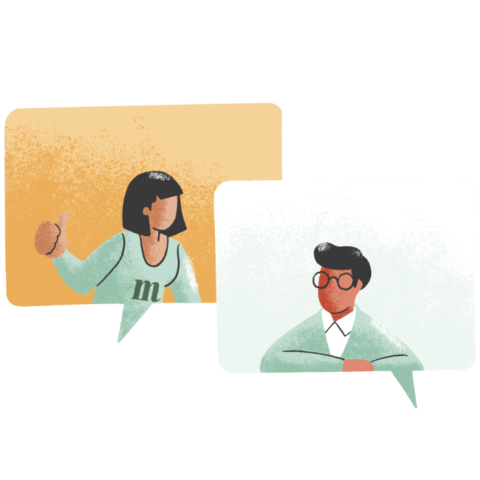 Book a consultation to talk to us about collaborating with patient experts on your project.
Get in touch