Our disease and therapeutic areas
merakoi's diverse network of Patient Experts extends across over 100 diseases and 20 countries, encompassing a broad array of therapeutic domains. Our experts lend their unique experiences, talents, and insights to the co-creation of healthcare solutions.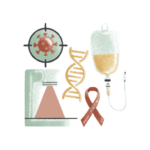 Oncology
Breast Cancer 

Lung Cancer 

Colorectal Cancer

Urological Cancers

Blood Cancers 

Lymphomas 

Ovarian Cancer

Melanoma

Pancreatic Cancer

Prostate Cancer

Rare Cancers - oncogenetic and subtypes (incl. ALK+, ROS1, RET, NTRK, EGFR, TNBC, HER2+, BRAC)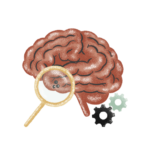 Neurology
Multiple Sclerosis

Parkinson's Disease

Epilepsy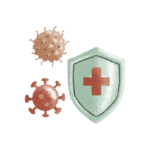 Autoimmune
Atopic Dermatitis 

Eczema 

Psoriasis

Rheumatoid Arthritis 

Psoriatic Arthritis 

Alopecia 

Lupus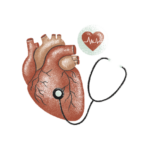 Cardiovascular
Chronic Heart Failure 

Hypertension 

Stroke

Aortic Stenosis

Peripheral arterial disease (PAD)

Coronary artery disease (CAD)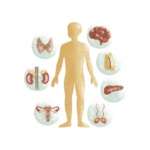 Endocrine
Diabetes Type 2

Obesity 

NASH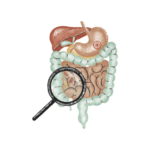 Gastrointestinal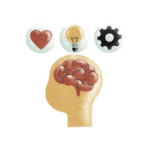 Mental Health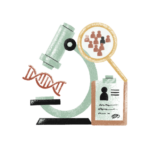 Rare Diseases
Pulmonary Arterial Hypertension (PAH)

Paroxysmal Nocturnal Hemoglobinuria (PNH)

Myasthenia Gravis (MG)

Sickle Cell / Beta Thalassemia

Haemophilia

Spinal Muscular Atrophy (SMA)

Cystic fibrosis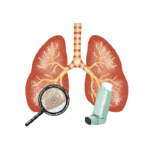 Respiratory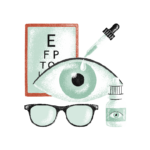 Ophthalmology
Diabetic Macular Edema (DME)

Age Related Macular Degeneration (AMD)

Vision Impairment and blindness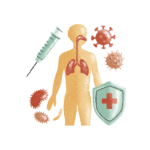 Cross-Disease
Self-Injectables incl. IBD, MS, AD, PsO, RA

Mental Health 

Chronic Pain

Chronic Insomnia
Don't see what you're looking for?
for more information about our disease area coverage.