The next level of patient engagement
Health innovators want to become more patient-focused — but for many, there's still a big gap between intention and action. merakoi Patient Experience Panels (PEPs) empower you to interact live with patients, to integrate patient voices throughout the product lifecycle and achieve better outcomes for everyone.
Contact US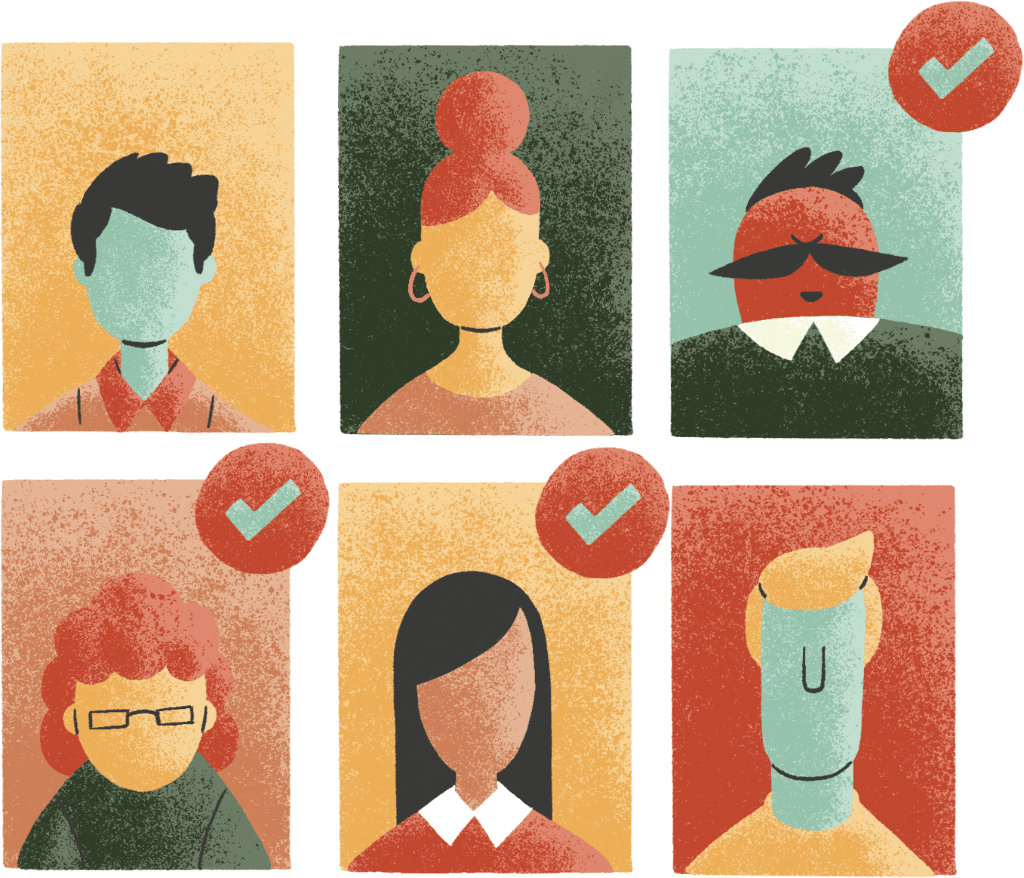 What are
Patient Experience Panels?
PEPs are supercharged advisory boards tailored to your exact needs, made up of patient experts in your disease and therapeutic area. Interact live with our patient experts to get real-time input, engagement, and advice, both personal and representative of their community.

merakoi patient experts are consultants and patient community leaders who combine disease-specific personal experience with specialist professional skills applicable to healthcare product development and marketing. They are uniquely placed to support and advise you, embedding patient perspectives into the fabric of your organisation.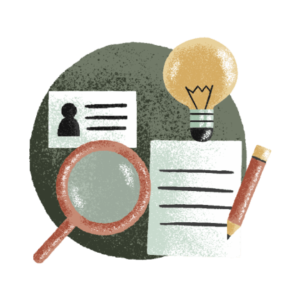 Collect insights
Get fast, dynamic insights on-demand from your curated panel of patient experts, through our Patient Experience platform. Involve patients in decision-making in real-time, audit ideas quickly, road-test concepts, and get actionable input from real patient voices.
Identify pain points and intervention opportunities
Map ideal patient experiences across journeys
Generate patient personas and target profiles
Curate therapy area knowledge through the patient lens
Conduct patient digital ethnographies
Co-design solutions
Collaborate with your panel of patient experts to co-design truly patient-centric support services and digital solutions that help patients better navigate life with a disease. Design for patients that's led by patients.
Develop and refine value propositions
Formulate engagement strategies
Design user stories and the ideal patient experience
Test and validate solutions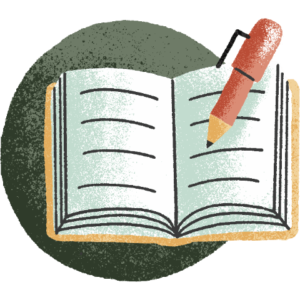 Create content
Enrich your content ecosystem with authentic real-world stories from patients, created, sourced, and curated by your panel of patient experts. Harness the power of real patient voices for more informed, empathetic, and effective communication across the product lifecycle.
Develop content strategy from the patient perspective
Identify layperson lexicons
Build content calendar and editorial briefs
Create rich and engaging multi-media content
View case studies
How do PEPs work?
You can create PEPs on-demand from our community of more than 800 patient experts in 100+ diseases and conditions, or we have pre-built PEPs covering 40+ disease areas: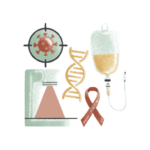 Oncology
Breast Cancer 

Lung Cancer 

Colorectal Cancer

Urological Cancers

Blood Cancers 

Lymphomas 

Ovarian Cancer

Melanoma

Pancreatic Cancer

Prostate Cancer

Rare Cancers - oncogenetic and subtypes (incl. ALK+, ROS1, RET, NTRK, EGFR, TNBC, HER2+, BRAC)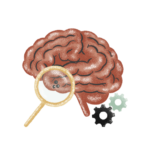 Neurology
Multiple Sclerosis

Parkinson's Disease

Epilepsy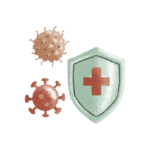 Autoimmune
Atopic Dermatitis 

Eczema 

Psoriasis

Rheumatoid Arthritis 

Psoriatic Arthritis 

Alopecia 

Lupus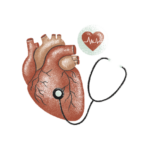 Cardiovascular
Chronic Heart Failure 

Hypertension 

Stroke

Aortic Stenosis

Peripheral arterial disease (PAD)

Coronary artery disease (CAD)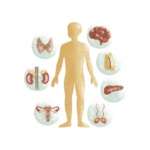 Endocrine
Diabetes Type 2

Obesity 

NASH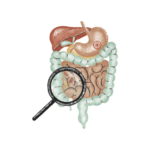 Gastrointestinal
Crohn's Disease

Ulcerative Colitis 

Inflammatory Bowel Syndrome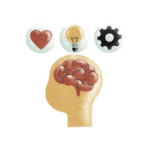 Mental Health
Depression

Major Depressive Disorder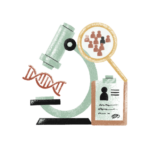 Rare Diseases
Pulmonary Arterial Hypertension (PAH)

Paroxysmal Nocturnal Hemoglobinuria (PNH)

Myasthenia Gravis (MG)

Sickle Cell / Beta Thalassemia

Haemophilia

Spinal Muscular Atrophy (SMA)

Cystic fibrosis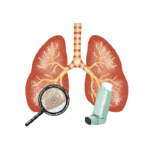 Respiratory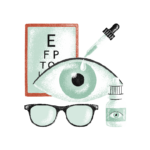 Ophthalmology
Diabetic Macular Edema (DME)

Age Related Macular Degeneration (AMD)

Vision Impairment and blindness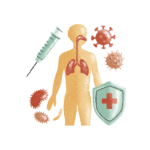 Cross-Disease
Self-Injectables incl. IBD, MS, AD, PsO, RA

Mental Health 

Chronic Pain

Chronic Insomnia
Don't see what you're looking for?
Contact us
for more information about our disease area coverage.
Why choose merakoi Patient Experience Panels?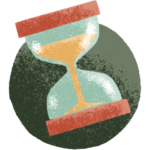 Save time
Access valuable insights from patient experts in your disease and therapeutic area in weeks, not months. Focus fast on what matters most.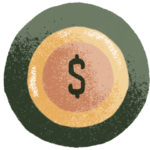 Improve outcomes
Strengthen decisions by integrating patient perspectives. Better understand unmet patient needs, avoid costly mistakes, and make a real positive difference.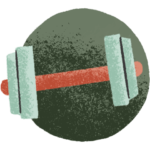 Outperform competitors
Navigate a world of increasing choice and complexity for patients, HCPs, and payers with rich input from high-quality, vetted patient experts.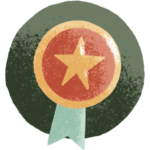 Scale easily
Extend PEPs indefinitely across your product or project lifecycle or create new PEPs in your disease or therapeutic area across your portfolio, on-demand.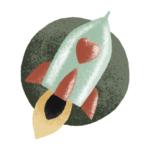 Build agility
Keep your fingers on the pulse of patient needs and sentiments, to react faster to change and navigate disruption more successfully.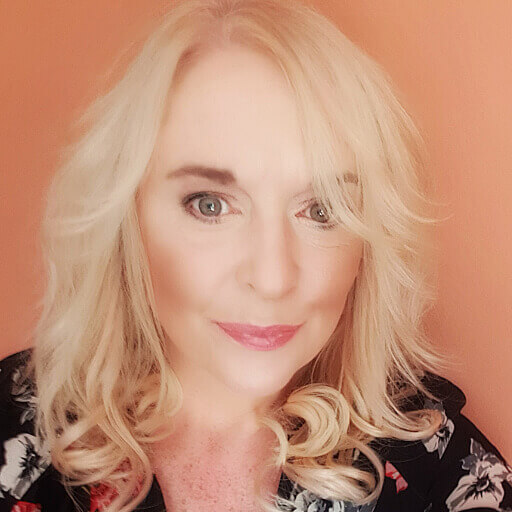 Marie Ennis
merakoi patient expert
Marie Ennis
merakoi patient expert
" Collaborating with merakoi has given me the opportunity to add my voice to client projects in ways that are truly meaningful. Knowing that my perspective has helped to make outputs more relevant and responsive to patient needs is both personally and professionally rewarding "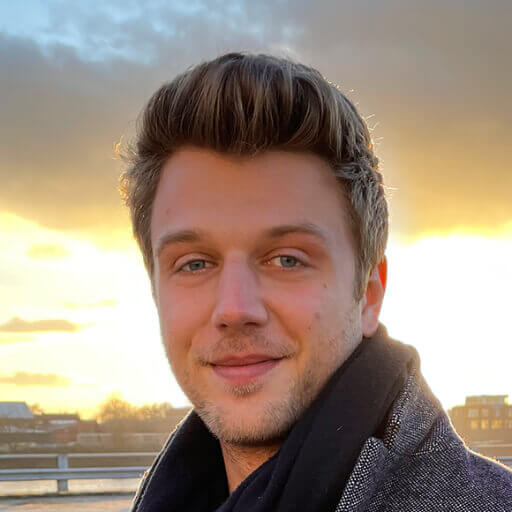 Kevin Hoffmann
merakoi patient expert
Kevin Hoffmann
merakoi patient expert
" Working with merakoi allowed me to be part of a revolution in terms of looking at the MS patient journey - from living a life filled with fear to one filled with confidence and happiness "

Frequently asked questions
For more pricing information, contact us.
Contact Us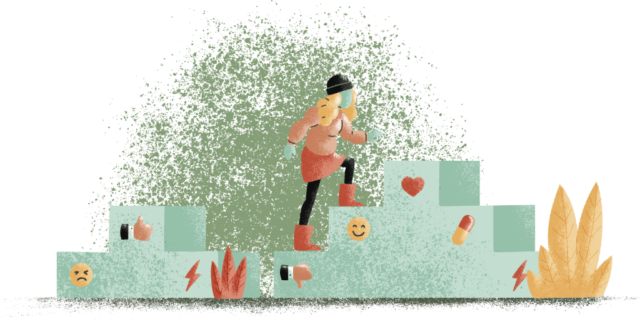 How do Patient Experience Panels work?
Patient Experience Panels are like a supercharged advisory board, so they can help with whatever's relevant and useful to your organisation right now, across the product lifecycle. As well as a curated panel of patient experts, you also get:

- Dedicated account manager & patient UX designer
- Project facilitation, moderation of interviews & sessions
- Access to collaborative insights and user experience toolkit
- Contracting and reimbursement of PEP patient experts

We have existing PEP coverage over 11 disease areas and we check feasibility of additional disease areas on request, within two weeks.

How do you select patient experts for each PEP?
We select relevant consultants from our global network of over 400 vetted patient experts, matched according to your business goals and therapeutic area. You can think of your PEP as an advisory board with a uniquely informed perspective relevant to your needs.
You engage a PEP for a minimum of three months, to build a productive collaboration around your business goals. You can also extend PEPs indefinitely to match your longer-term objectives and integrate patient perspectives into the core of your business.
Unlike traditional market research or focus groups, patient experts on PEPs share their personal information with you. This creates a more interactive, collaborative relationship, which is essential for truly understanding patient perspectives and co-creating solutions to address these needs.
How many patient experts are in each PEP?
Depending on your unique situation, 3, 6, or 9. We've found the capacity for personal interaction decreases above nine, which is where the huge value of PEPs lies.

If you have complex business challenges or multiple projects, we recommend spinning up another PEP to focus on specific challenges, rather than adding more experts to a single PEP.

Can I discuss confidential information with my PEP?
All merakoi patient experts and specialists on a PEP are covered by professional consultancy agreements with non-disclosure terms, so yes, you most certainly can — and are encouraged — to share confidential information.

How do you manage compliance when working with patient experts in a PEP?
Patient experts are consultants with high standards of confidentiality when working on projects. merakoi ensure all legal and regulatory standards are upheld, including the non-promotional nature of work (no inducements to promote or use a medical product) and the safety and adverse event reporting of medicinal products.

Who contracts the patient experts in the PEP?
After our rigorous screening process, merakoi contracts patient experts as consultants, applying fair market value fees in line with local regulations. Patient experts are paid directly via merakoi.

Who owns the outputs of work created by a PEP?
Typically you own the rights to anything created by the PEP working on your behalf. in some cases, it's in everyone's best interests for content to be joint-owned between you and the patient expert, empowering the patient expert to leverage their community reach by sharing freely.

Patient experts and merakoi retain rights to any prior inventions that happened outside of the PEP.


How do you pay the patient experts in the PEP?
You pay merakoi a subscription fee and merakoi handles the contracting fees and honorarium directly with patient experts according to fair market value standards, so you can focus on your business challenges.

PEPs are provided via a convenient credit-based subscription over a minimum three-month period.

You purchase credits when you set-up your merakoi account and apply them to activities on any of your projects as you need, so you can access your PEP instantly whenever you need support.

Not seeing your question answered here?
Contact Us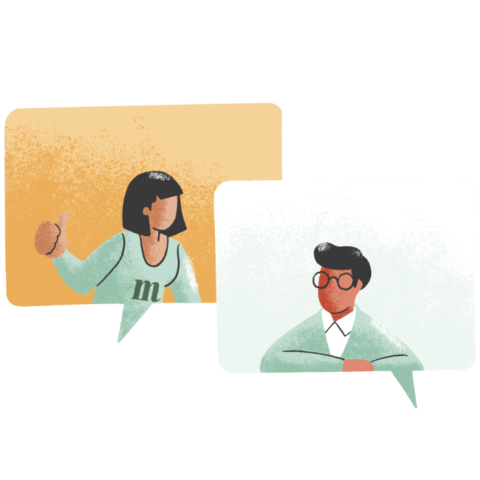 Book a consultation to talk to us about collaborating with patient experts on your project.
Get in touch